Sun News Desk: One of the most attractive star actresses of Bollywood, Bishapa Bose has become a mother of a baby girl.
Read more: Shah Rukh Khan arrested
Today, Saturday (November 12), the princess lit up the house of Bishapa and actor Karan Singh Grover. The popular Bollywood actress gave birth to a baby girl at Hinduja Hospital in Khar, Mumbai.
In August this year, Bipasha-Karan couple said that a new guest is coming to their house. Bipasha Bose then presented herself to her fans through various photoshoots.
Bipasha Bose became a mother at the age of 43 and her fans are very happy. As the news of Bipasha's motherhood spread, fans are congratulating and wishing the beloved star.
Read more: The respect of artists will decrease, not increase
Recently, Bipasha's baby bump picture went viral on social media. This film was heavily discussed and criticized. But Bipasha and Karan fans took it positively.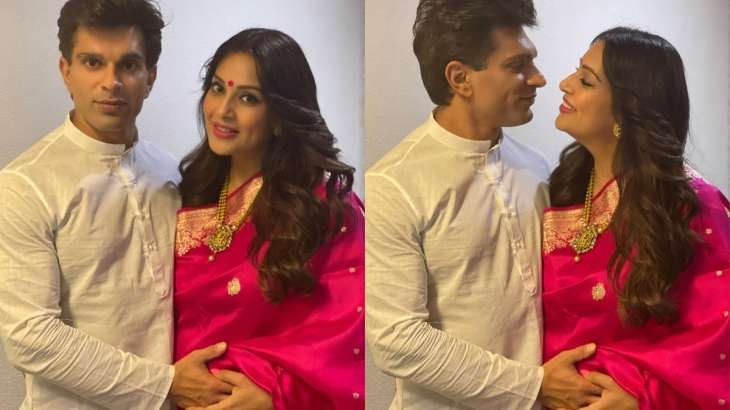 Incidentally, Bipasha married Karan in 2016. They were first seen together in the film 'Allan'. This film was released in 2015. That was the first talk, then they came close to each other. Both of them moved away from Bollywood after marriage.
Sun News/NK
.