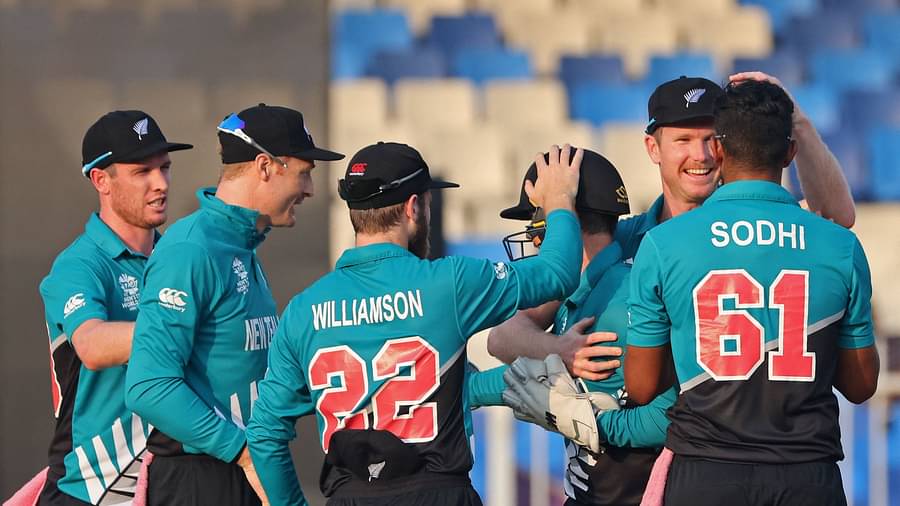 New Zealand's last match in the Super Twelve is against Afghanistan. Now Kane Williamson's team will reach the semi-finals after winning this match. Today, New Zealand simplified the equation of reaching the semi-finals with a 52-run victory over Namibia in Sharjah.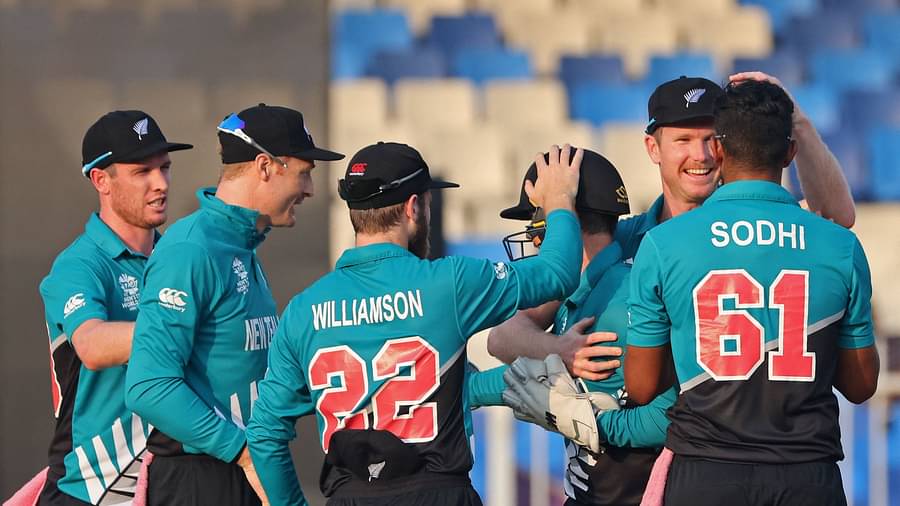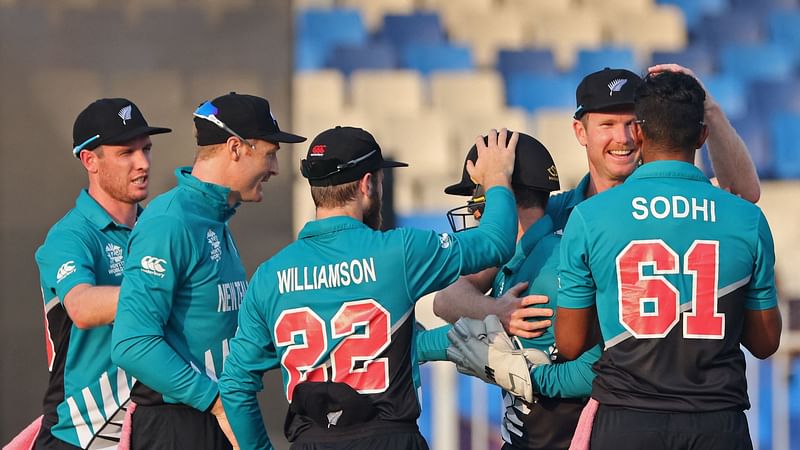 Many had hoped that Namibia, who lost to Scotland, could take the New Zealand test today. But New Zealand did not pay attention to Namibia in the field game.
After batting first and scoring 163 runs for 4 wickets, the Kiwi bowlers stopped Namibia with 111 runs for 6 wickets. In this victory, New Zealand came second in their group with 6 points in 4 matches.
The fight to get
New Zealand will face Afghanistan in their last match on Sunday. Pakistan has already secured the semifinals with 6 points from 4 matches. The fight to get to the semis as the second team from this group is going on now. New Zealand came a long way in that fight. Afghanistan is at the top of the table with 4 points from 4 matches.
Namibia, who came to play in the T20 World Cup for the first time, had a good start chasing runs. Michael von Lingen (25) was dismissed in 6.2 overs before the opening pair scored 47 runs. Lingen was bowled by Jimmy Neesham. In the next over, another opener Stephen Bird (21) was picked up by spinner Mitchell Santner. This is not the end of Namibia.
Lingen was bowled by Jimmy
Namibia suffered the biggest blow in the next over (9.2). Kiwi leg-spinner Ish Sodhi picked up 3-run Namibian captain Gerhard Erasmus. After losing three wickets in three overs (3/55), Namibia could not turn around in the match.
New Zealand eased the semis by losing to Namibia
They needed 6 runs in the last 5 overs to win. Jane Green was on the wicket at the time but Namibia could not continue the fight as David Visa (18) was out earlier. Despite playing 20 overs, the African team had already dropped out of the winning path. Team Saudi and Trent Bolt took 2 wickets each.
Before that, New Zealand has done well in batting according to their strength – it cannot be said. The opening pair broke 30 runs in 4.1 overs. Martin Guptill, the hero of the previous match, was dismissed for 16 off 17 balls. After one over, another opener Daryl Mitchell (19) also returned.
New Zealand got a good collection in two pairs. Devon Conway and Kane Williamson put on 36 off 35 balls for the third wicket. Jimmy Neesham and Glenn Phillips ended the innings with an unbroken 6-run stand off 36 balls for the fifth wicket. Nisham was unbeaten on 35 off 23 balls. Phillips held the other end for 39 off 21 balls. Bernard Schulz took 1 wicket for 15 runs for Namibia.